Sam Barnes is a digital delivery, team management and leadership specialist. He's been all over the world speaking on these topics and had written works published, both online and in print. Sam is currently a Senior Technical Program Manager at one of Britain's most loved brands, Marks and Spencer.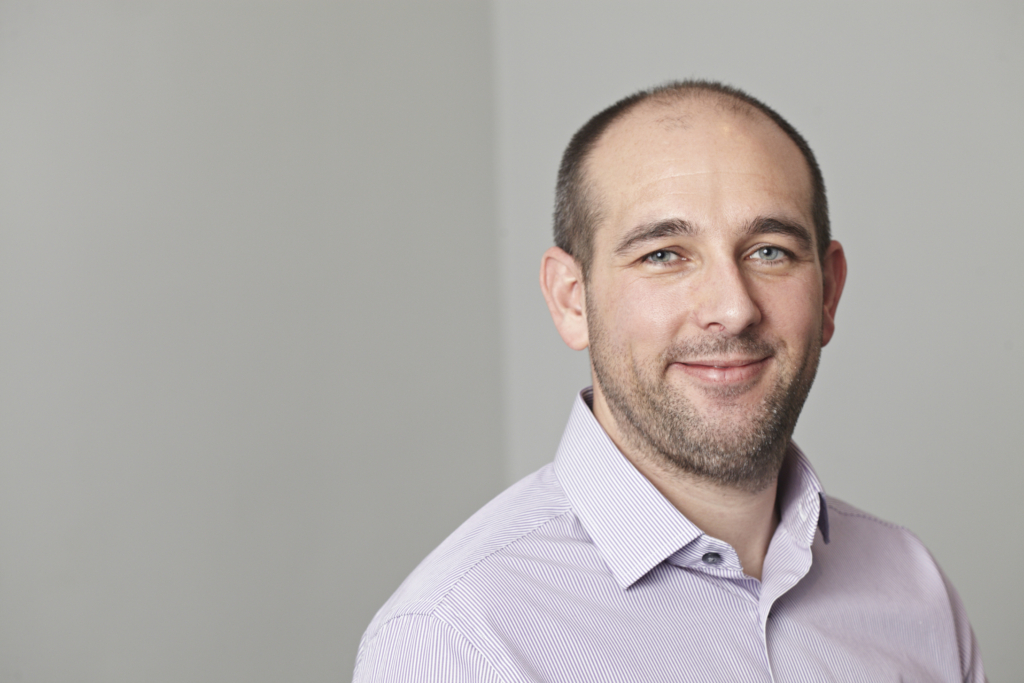 Prior to his work at Marks and Spencer, Sam operated in a variety of businesses, from small and medium-sized digital agencies to SaaS product companies.
After gaining a first in Web and eBusiness Computing, he started his digital agency career as a Front-end Software Engineer, building websites for the clients like Nokia, PGA and Pipex. Due to a passionate belief that work could flow into digital designers and engineers in a more efficient way, Sam found himself managing digital projects, accounts and production teams, culminating in a senior leadership position and representing the UK and Ireland for Nokia agencies.
It was around this time that Sam started writing about digital delivery and came into contact with digital delivery folk working at product companies. Through talking to them, he realised that product-based digital delivery was a totally different ball game to the agency world and so that was his next move, into the world of SaaS products.
In the subsequent years, Sam worked in several digital agencies at a senior level as a Digital Project Manager, delivering creative and technical projects and products and managing accounts for clients of all shapes and sizes, from small start-ups to larger organisations like BBC, Dell, Oracle, Go Ape, BaxterStorey. It was during this time that he built up his experience in all aspects of digital delivery, from the sales pitch to completion, team management and leadership.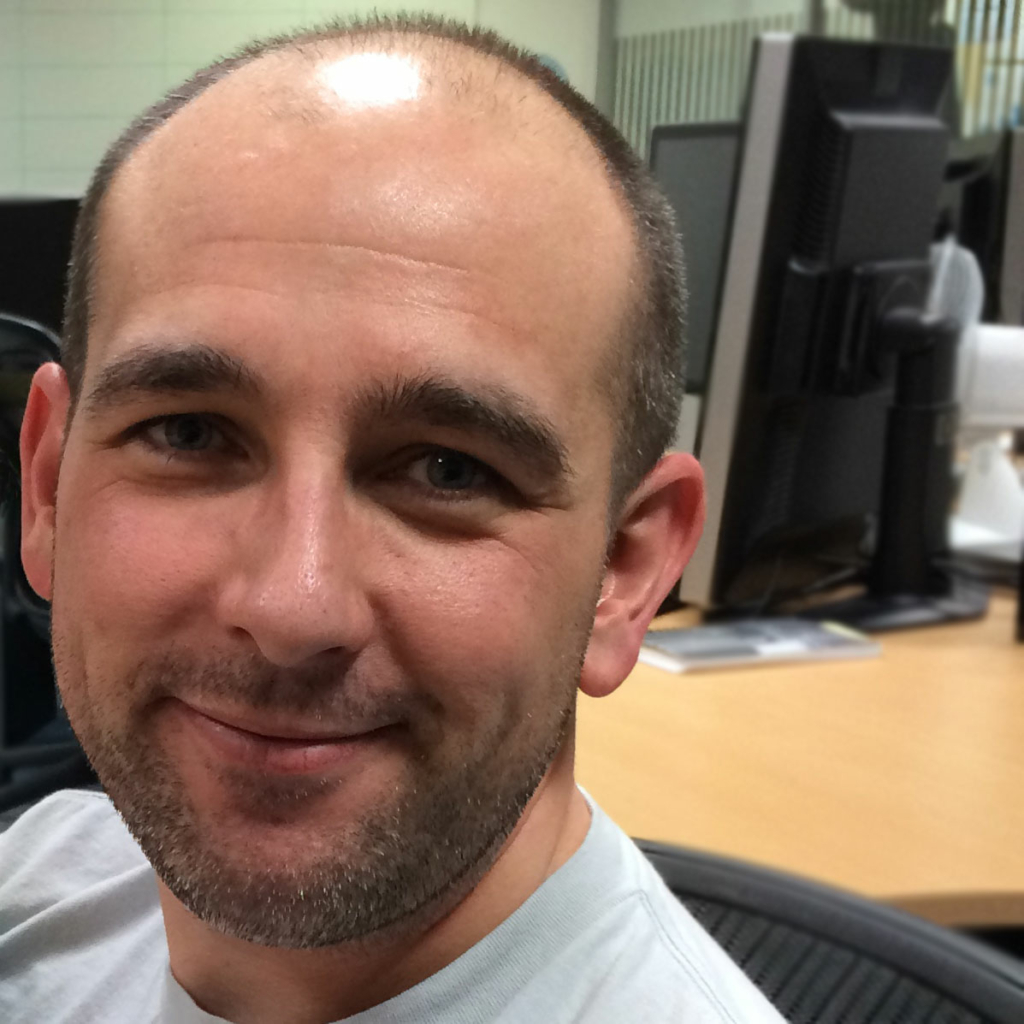 Sam spent the next several years delivering highly technical projects on a large SaaS platform. While the planning, organisation, team and stakeholder management skills were transferrable, he had to increase his technical knowledge, while working with a platform that served millions of customers and powered thousands of websites.
He also served on the engineering department's leadership team and moved into the role of Development Team Manager, where he deputised for the CTO in the running of the engineering department. He built and managed teams of engineers, co-ordinated the Heads of Development, Operations, QA, UX and Delivery and was accountable for the smooth operation of the platform and delivery of new product initiatives.
Sam then moved to Marks and Spencer as a Software Engineering Manager. For just over six years he helped to run the Software Engineering department, built and managed teams of Software Engineers and supported product delivery teams. For the last two years in this role, Sam focussed on a more horizontal role in Software Engineering – he led identity, operations and communities. This meant taking the lead on all aspects of running an enterprise software engineering function, such as recruitment, onboarding, career frameworks, community and continuous improvement.
After nine years in engineering management roles, Sam decided to change course in his career, head back into delivery and is currently a Senior Technical Program Manager at Marks and Spencer.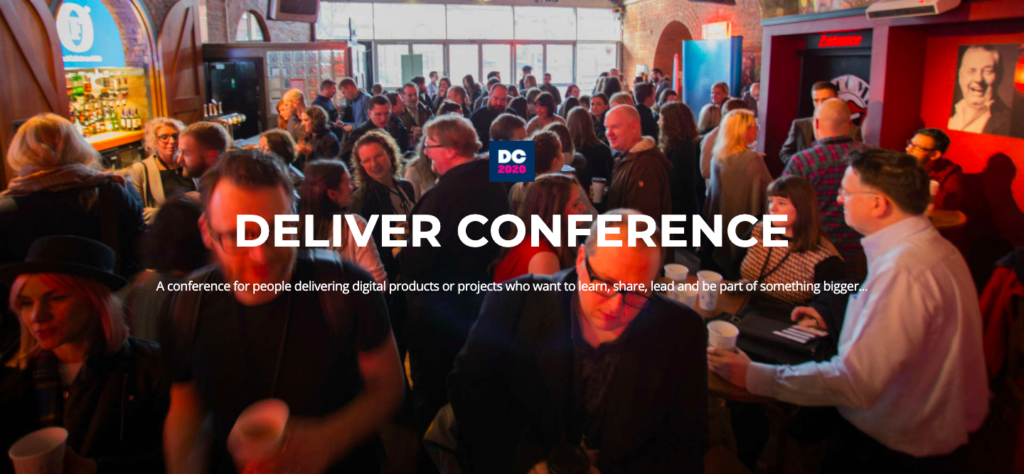 Throughout his career, Sam has also contributed to the digital community in the form of speaking, writing and event organisation, most notably the very first workshop for people in digital delivery and DeliverConf, a conference for people delivering digital products or projects who want to learn, share, lead and be part of something bigger. Sam also mentors individuals and advises businesses on ways of working, people and team management and digital delivery.
Consultancy and coaching testimonials
---
"Sam has been fantastic in helping to train our Digital Project Managers. From day one he was very conscious about making sure he provided real value and didn't want to just talk at us. He definitely delivered on this! Sam has a wealth of experience and a proactive approach towards really working alongside us – demonstrating great ideas, giving honest feedback and challenging/supporting us where necessary to provide actionable change. This has had a significant impact on our team and I'd highly recommend working with Sam."
---
"We worked with Sam over an extended period looking at operations across our business, asking the hard questions and looking for areas for improvement. I was so impressed with his approach. Personable, intelligent, professional, approachable and refreshingly honest, he was able to absorb a huge amount of information from people across the business and distil this into a strong, highly actionable set of recommendations that have really helped to improve how we operate. I would highly recommend Sam and hope to work with him again in the future."
"I had the pleasure of being mentored by Sam and found him to be especially knowledgeable regarding people management. He gave me brilliant direction regarding sensitive issues and opened my eyes to a different style of management. He also has in-depth knowledge and really pushed me out of my comfort zone, in the absolute nicest possible way. I found Sam supportive and full of empathy with an unusually humble side which you rarely see in a guy of such high calibre. A really good guy and a valuable asset to any business or individual."
---
"Our PMs spent a day learning from Sam, and as a result, we are set up to reach new heights in productivity. I was sceptical of a day between my Digital Project Managers and Sam but pleasantly impressed with all of the issues he resolved. As an expert in digital delivery, his time and insights are unparalleled. I strongly recommend him!"
"Sam is a very insightful digital delivery person, he was very helpful to us He's a nice guy too, it was fun to have him around."
---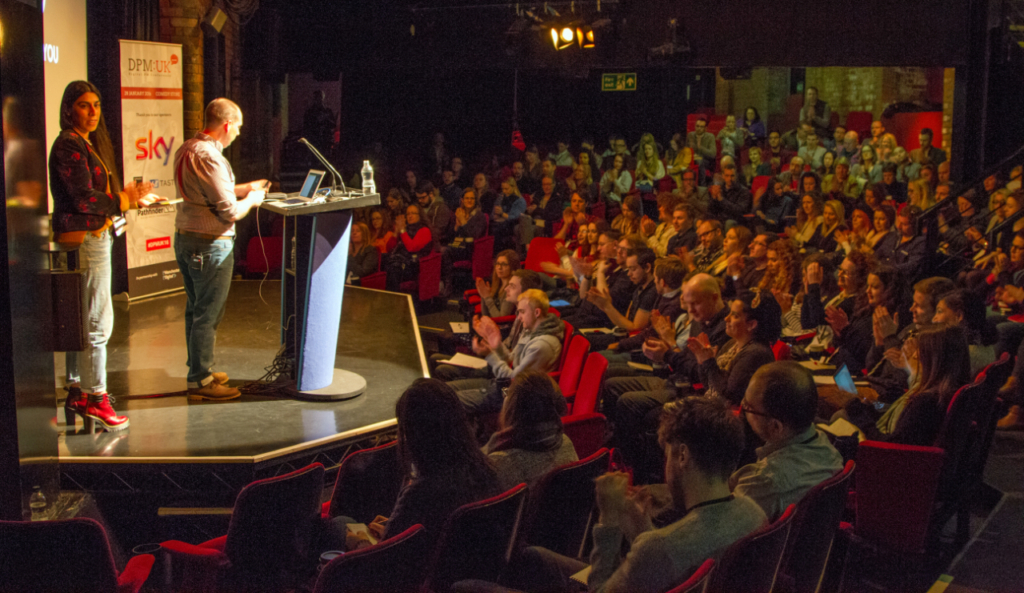 If you'd like to reach out to Sam, please send him a message.