Sam has delivered keynote presentations, workshops, moderated and participated in panels and podcasts all over the world. He focuses on topics such as leadership, digital delivery, engineering management and more.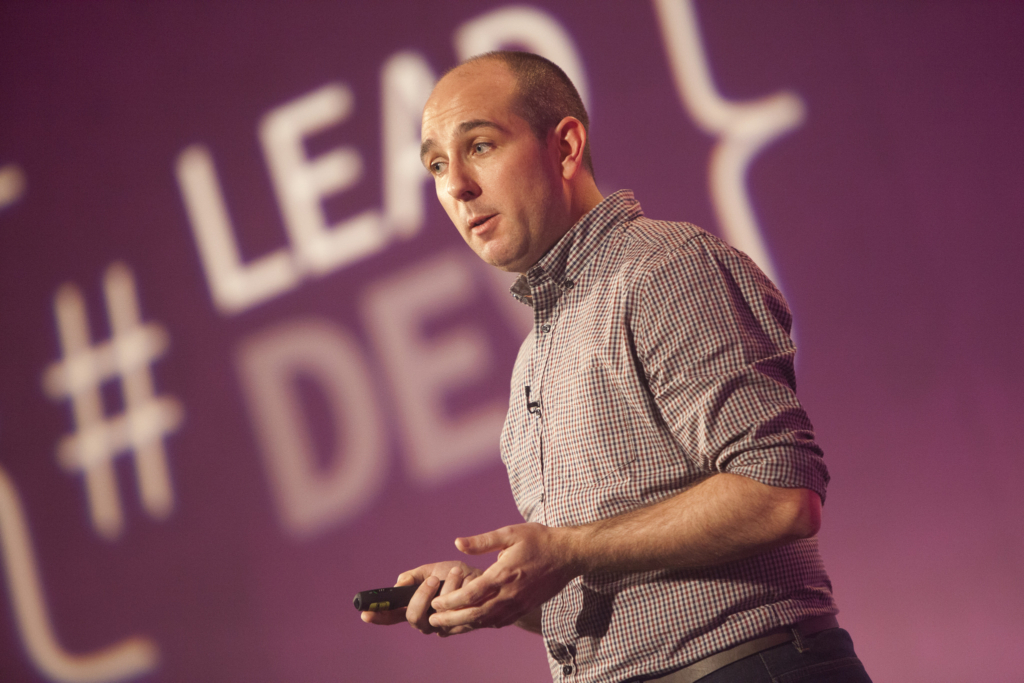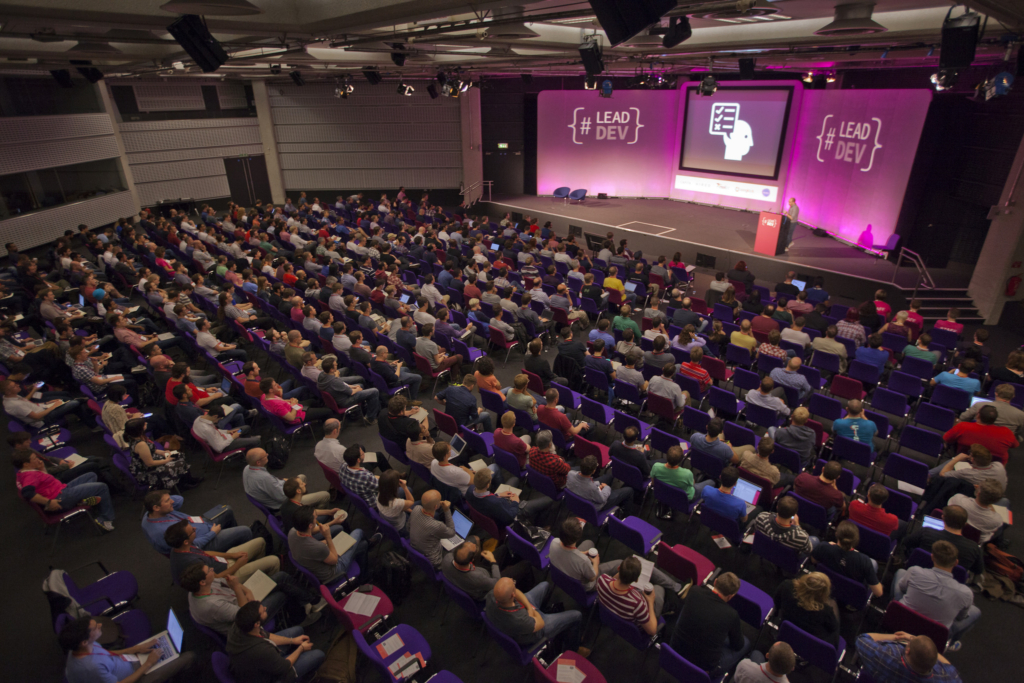 People Are Weird, I'm Weird
The Internet is full of articles about how to build & lead tech teams, however, reading these will only get you so far. In order to become a successful tech lead, you must also know how to manage people, including clients, project teams, other colleagues and your bosses.
But guess what, every single one of these people is an individual and yet consistently we try to apply blanket rules to their 'type' and consider our people management skills complete. In this presentation, as well as explaining how he recruits and manages teams, Sam also posits that we should increase our awareness of the specific differences in people and adjust our views and behaviours accordingly when it comes to managing and working with other human beings.
---
Conferences, panels and workshops
A selection of some of the speaking Sam has done in a variety of mediums.
Digital Project Management Summit, Philadelphia, Austin and Las Vegas
The Lead Developer, London
The Big Do, Oxford
DeliverConf, Manchester
Web Factory, Dublin
Digital Project Management Workshop, London
Ground Control, London
Manchester Metropolitan University, Manchester
Philly Digital Project Managers Meet up, Remote
Bright Network Panel, Remote
---
---
Podcasts
Boagworld (Multiple appearances and series guest)
Team Gantt Time Limit
Dave Prior Leading Agile
PMTips
Louder Than Ten
PM Matters
---
Open to speaking opportunities
Sam is currently open to speaking opportunities for remote panels and podcasts. If you'd like to talk further, please send him a message.