In this article for Float, I discuss how to manage risks on your digital projects.
I discuss what types of risks exist when delivering digital projects, such as scope creep, budget overrun, timeline delays, people constraints, resource constraints, communication issues, etc.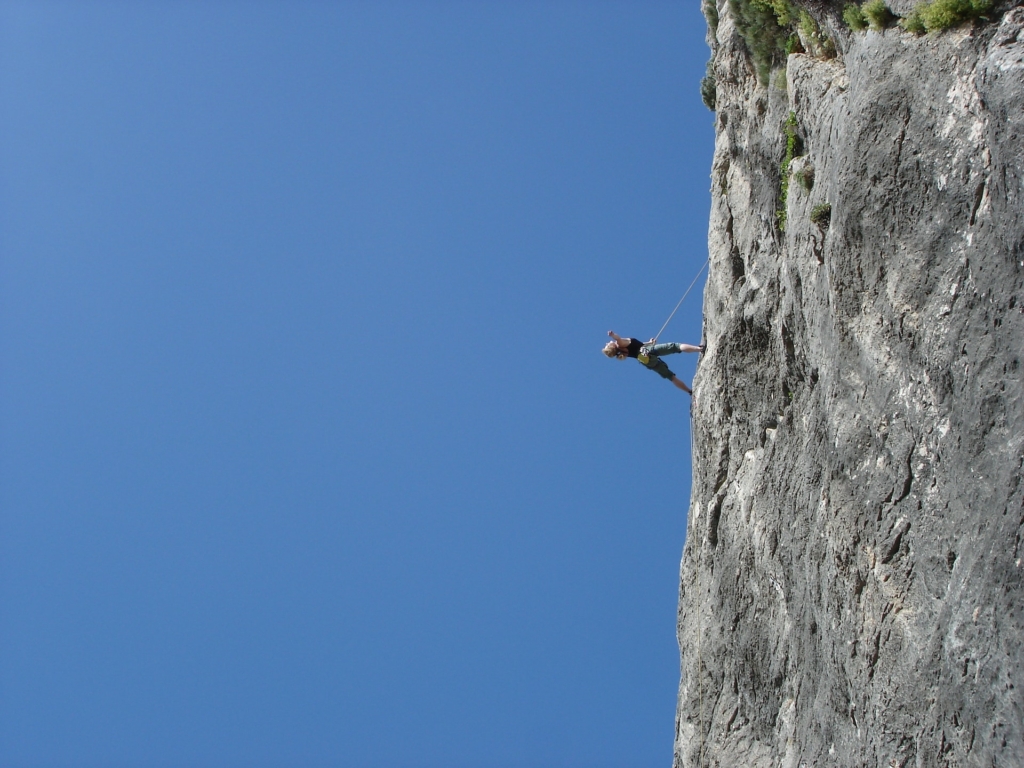 Also discussed is the importance of strategic risk management. I then delve into the topics of risk registers, how to create one, assess risks and create mitigation strategies and contingency plans for them.
If you want to find out how I prefer to manage risks on digital projects, read on!