Another article I write for Float. This time I'm discussing the topic of leadership in a remote world.
In the last few years, many of us switched to fully remote working or at least a lot more remote working than before the Covid times. To read my general views on the remote working topic, check out my other article about Removing Bias From The Remote Working Conversation.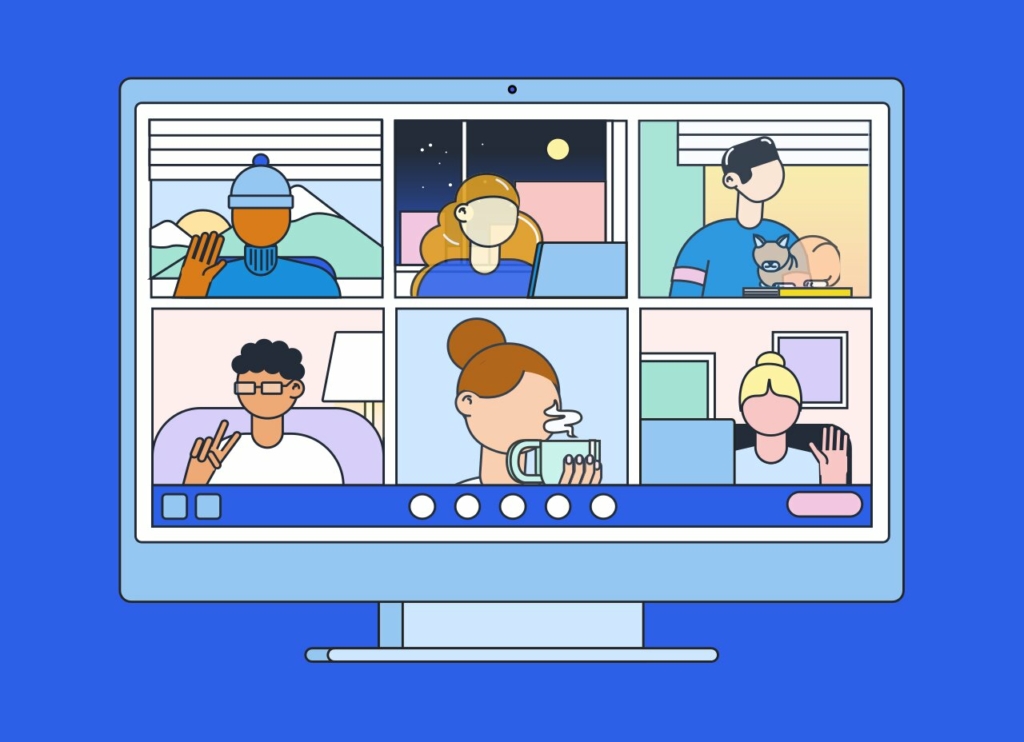 For the Float article, I wrote about why virtual leadership is challenging. Despite remote being my preferred way to work, and I sincerely believe most of the business world will be mostly remote in the next 10-15 years, it would be disingenuous to say that leading remotely is as easy as in-person; it's not. Read the article to find out why I think this.
You can also read about what qualities I believe a remote leader needs to have. For example, great communication skills, an inclusive mindset, the ability to foster great levels of trust, a desire to focus on outcomes rather than outputs and to be a champion of work-life balance, setting an example for all.
I close out the article by describing six key tips I have for leading remote teams. From leveraging digital tools to adopting asynchronous communication.