I'm going to take this rare and temporary spell of unemployment to ironically promote jobs in my area in our cool digital industry.
If you're based in the UK, live in, or fancy re-locating to the lovely Berkshire area (the term "lovely" excludes Slough) then check out some of these great opportunities at some great local digital companies I've had dealings with in one way or another.
Volume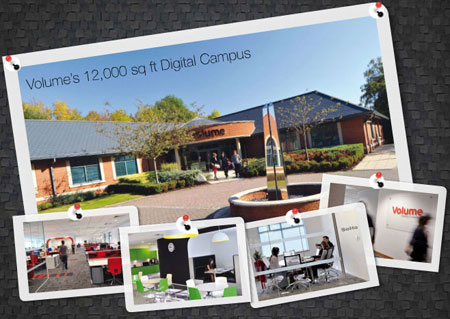 With an ever expanding list of clients, digital projects and products, Volume have a shed load of jobs right now and, as you may be able to tell from my previous post, I enjoyed working there loads and have no doubts you would too. Technology, Client Services, Creative or Social Media – Volume has a role for you!
Rawnet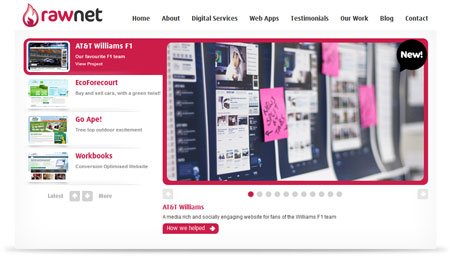 Based in Windsor, Rawnet are currently looking for a New Business Development Manager and Web Designer to work in their fantastic offices that contains the Holy Grail, an on-site Costa Coffee! Nomz.
3seven9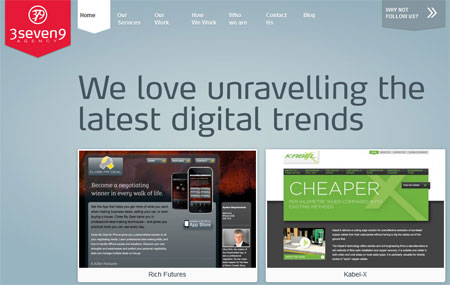 3seven9 is where I was born into the digital world full time. They have a great team and are looking to hire a Digital Project Manager and Social Media Executive.
Digital Project Manager vacancy »
Social Media Executive vacancy »
Creative Jar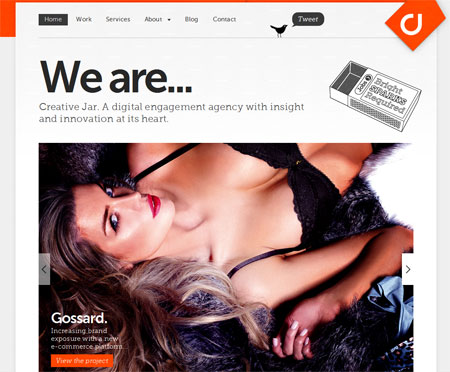 I've admired Creative Jar's work for years and from their offices in Twyford they continue to knock out great looking websites and applications time and time again. They're currently looking for a Mid-level Digital Project Manager.
Brandwidth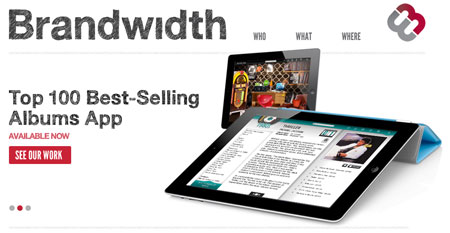 Having met with a few people that work there and worked with another, I can honestly say Brandwidth seems like a cool place to work with a great set of talented people. No specific jobs advertised right now but they're always on the lookout.
Langland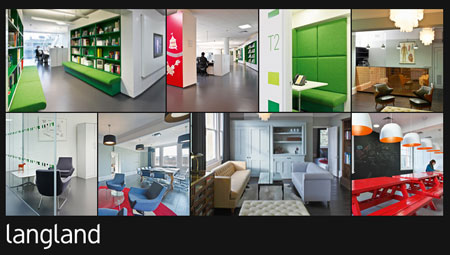 I've worked with Langland and at their luxurious Windsor-based offices (right opposite Windsor Castle) and in the last year they've really ramped up the digital side of their service offering for their clients in the pharmaceutical sector. At the moment they're looking for a Digital Product Manager, Digital Designer and Senior Creatives.
Nine Four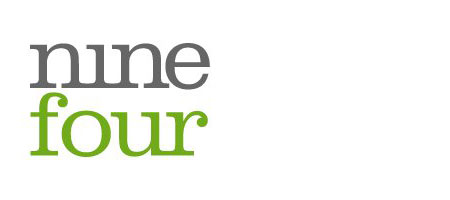 Nine Four are a cool little agency in Berkshire who are currently looking for a part-time PHP / MySQL Web Developer.