In this article published for Float, I dive deep into the topic of agile retrospectives.
When done right, retrospectives are the single most important session any agile team has. When done wrong, they are rightly seen as a waste of time and, instead of being a source for continuous improvement and taking teams on a journey towards high performance, they sap energy and demotivate people as nothing ever seems to change.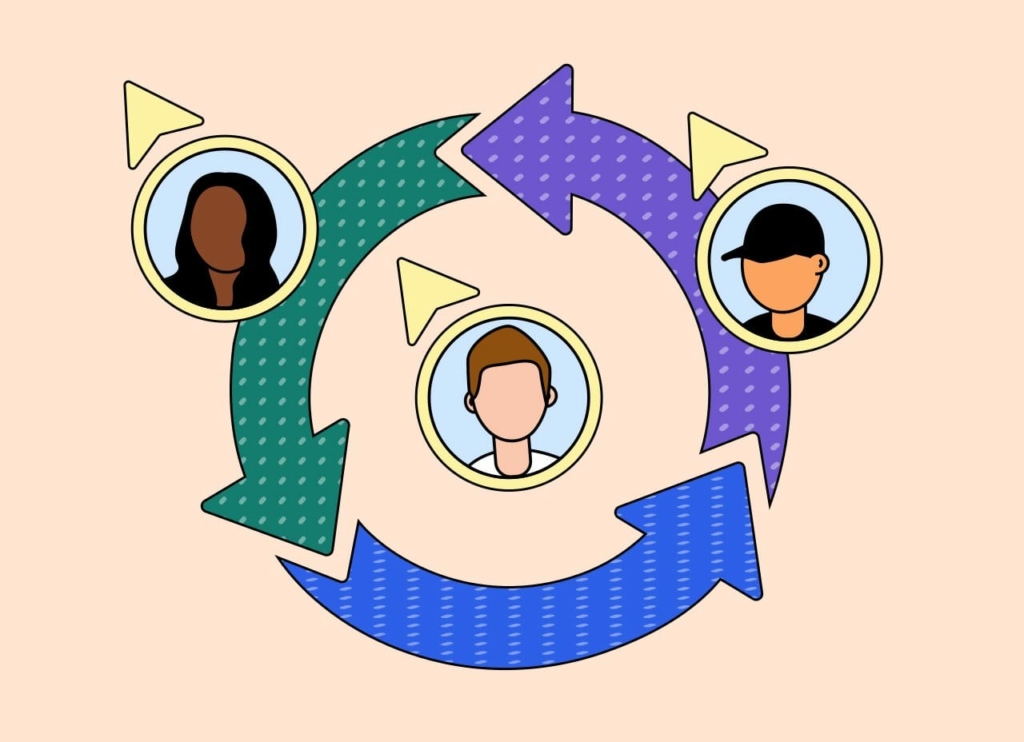 The article discusses just why I think retrospectives matter so much, nine steps to run effective agile retrospectives, such as technique and format to use, how to start the sessions off and keep things on track, what to discuss and how to ensure lessons are learnt, and positive change happens.