With my ongoing partnership with Float, I have had six more articles published in their digital project management resources area.
To quickly see all of my published articles, view my author page.

---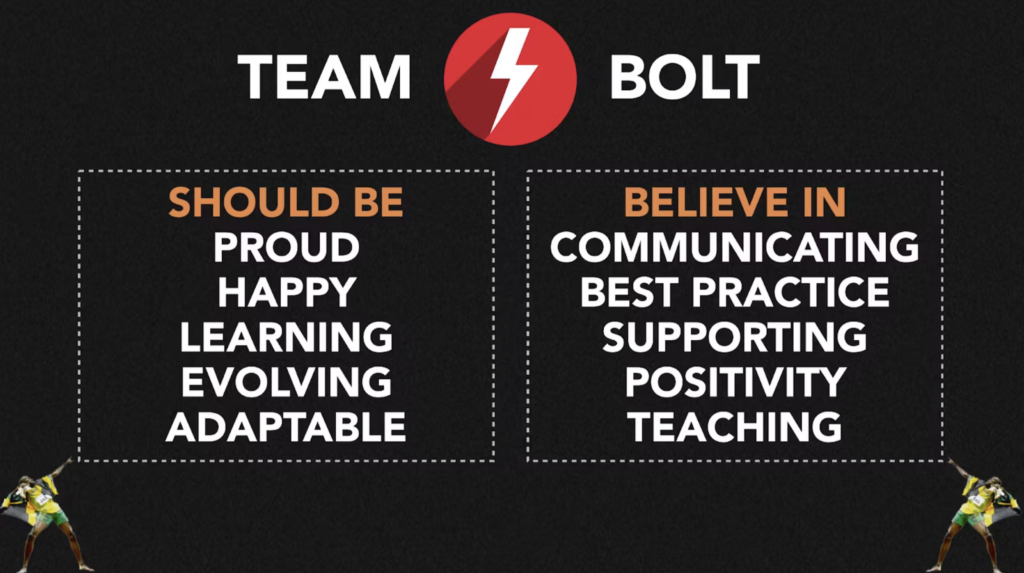 This article discusses why agule teams have become more popular in recent times and what exactly agile teams and the key characteristics that define them.
It also looks at how to set up agile teams and what to expect with regards to the joueny they go on. I delve into to the five stages of forming a team: Forming, Storming, Norming, Performing and Adjouring, what to expect during each phase and how best to navigate them.
I finish off talking about how best to manage agile teams by ensuring they have an idendity they can be proud of, creating an empowered feeling that is built on trust and has continuous improvement at its core.