Is this another shameless self-promotion post? Perhaps this is a quick and easy one to puncture the recent void of nothing, or maybe it's all of the above but also something I'm really proud of…this I shall leave for you to decide.
Either way, I really am flattered and proud to be one of the authors chosen to be published in Smashing Magazine's brand new eBook Clients: Friends You Never Had.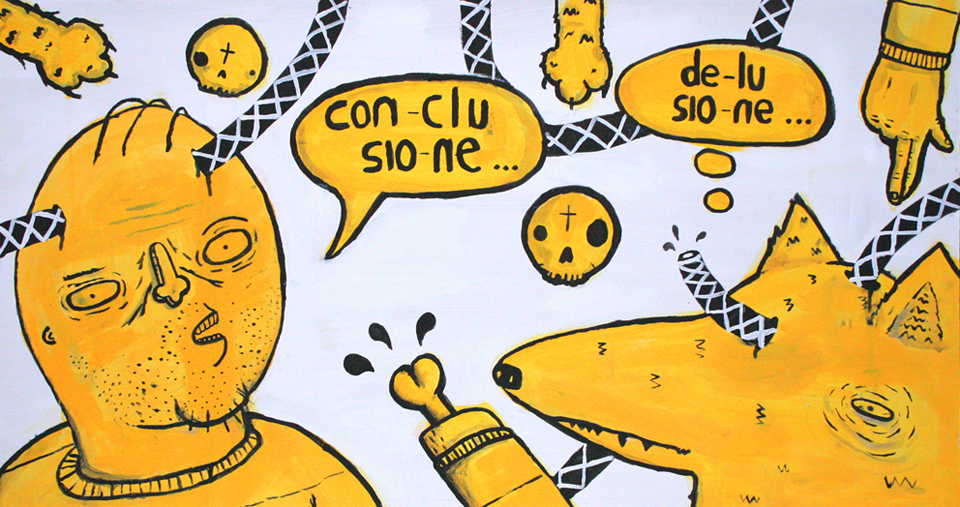 This 85 page eBook is available in PDF, EPUB and Kindle (DRM-free) and includes chapters written by myself and a few other digital folk:
Getting Engaged, Andy Rutledge.
How To Build Long-Term Client Relationships, Jeremy Girard.
Keys To Better Communication With Clients, Jeremy Girard.
Guidelines For Successful Communication With Clients, Sam Barnes.
Effective User Research And Transforming The Minds Of Clients, Leonard Souza.
Why Account Managers Shouldn't Prevent Designers From Speaking To Clients, Paul Boag.
How Do You Deal With Overstressed, Irrational Clients? Brian Scordato.
How To Sell The Value Of Mobile To Clients, Mark Reeves.
Encouraging Better Client Participation In Responsive Design Projects, Andrew Clarke.
Quick overview
I've read the book and can honestly say it's packed full of great tips for anyone who has to manage and talk to clients on a daily basis, plus I included a section entitled:
When you just can't roll a client in glitter.

The 12 Year Old Me, Clients: Friends You Never Had
Each time I get a poo joke in print I feel like I'm winning at life a little bit. However, in the grown up world, in Smashing Magazine's own words this eBook is…
A fruitful and balanced cooperation with clients is the dream of every designer. However, to bring this dream to reality, designers constantly need to prepare for the various challenges that different clients tend to bring along. But what can you do to generally improve the collaboration with your clients and — on a long-term basis — foster stable relationships in which both parties are actually pulling in the same direction?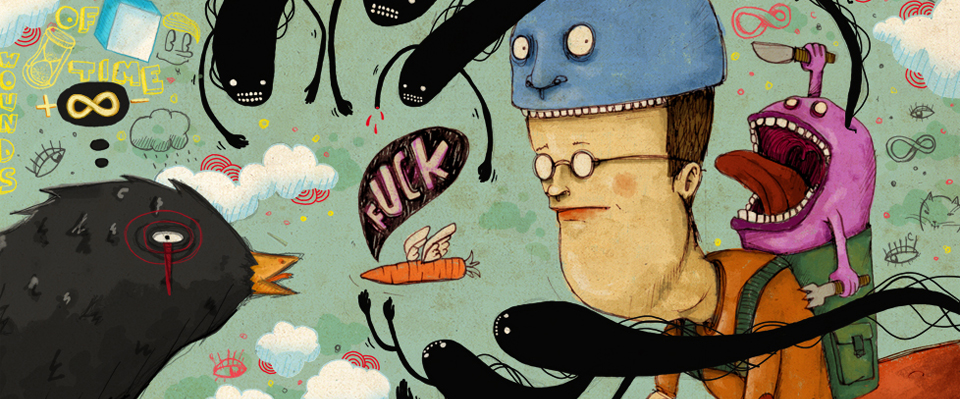 There's more:
This eBook covers both the designer's as well as the entrepreneur's point of view and is sure to provide you with valuable advice that you can easily incorporate into your own workflow when working with your clients. From structuring meetings to managing dissent and staying connected even after the project has ended, the authors of this eBook cover a variety of aspects to consider before, during and after a project. As you will see, it's the small things that make a big difference.
Right, so what do you do now? Well you go and buy the bloody eBook don't you!