Recruiting for and interviewing Digital Project Managers is a tricky thing. The main reason for this is, despite our digital industry becoming mature in many ways, the digital project management side of things is still relatively new in terms of speciality.
My first tip would be to apply extreme negative feedback tactics in any interview – DING DING DING!
But if you think your HR department may have an issue with this approach, read on…
Finding a good and experienced Account Manager isn't to difficult and these folk can expertly handle clients, likewise, it's getting comparatively easier (as opposed to the days when it was either Web Designer or Web Developer) to find creative and technology specialists such as UX Designers and Mobile Developers – however when it comes to digital project management there still seems to be a little bit of a gap finding people who can not just manage projects, but manage digital projects.
The reason for this I believe is because a Digital Project Manager really needs to understand the complexities of digital projects in order to run them well, and although not necessary, having experience in a wide range of digital skills is advantageous.
However, as well as being experienced to some extent in digital production, it's still vitally important that a Digital Project Manager also has commercial awareness, business acumen and more traditional skills associated with project management and account management – it's finding people with this mix that seems to prove especially challenging.
So let's assume your job advert is out there, the recruitment vultures are circling and you're getting swamped with CVs – once you get a candidate in how do you assess if they have the right skills? Well, you start by asking questions that aim to dig into the dark art of digital project management.
Below is a list of Digital Project Manager or Digital Producer interview questions, as well as the answers I look for.
How would you approach starting a new digital project that has been sold?
I want to hear their process for starting a digital project where they weren't involved in any of the pre-sales phases.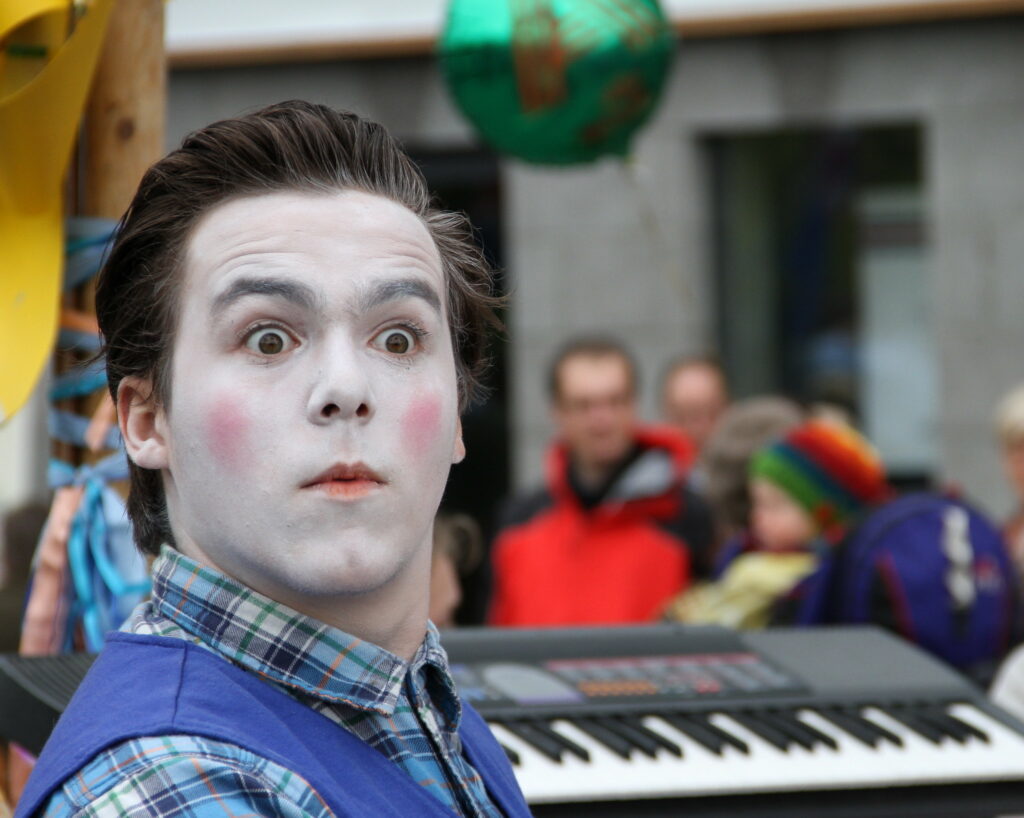 For example mine would be… read through all sold project docs, introduce myself to client and go through the project requirements again with client.
When I have a solid idea of the digital project, I'd take the proposal / sold work, with any new requirements, and break it down into more detailed phases and tasks, including any planning, go-live, testing etc.
I'd then get the whole thing estimated by the best people (the people who will be doing the work), and if there are any differences in the sold budget versus the new estimated hours, I'd work with client to align the two, either by getting more budget, changing daily rates, decreasing scope of features etc.
Once both parties were happy, I'd confirm the tasks, phases and hours with the client, then create a project schedule for approval.
An experienced Digital Project Manager could very well then proceed to talk through the rest of the entire project, and for bonus points, they'd also illustrate how they'd work with the agency team to shuffle resources accordingly to hit payment milestones demonstrating their commercial awareness regarding internal cash flow.
What digital project management methodology do you swear by? Agile, Waterfall?
The only viable answer here is "it depends". As a Digital Project Manager, you have to be flexible and adaptable when it comes to the best way to run a digital project. Sometimes Agile is best, other times it's Waterfall and more often than not it's a hybrid solution that works best.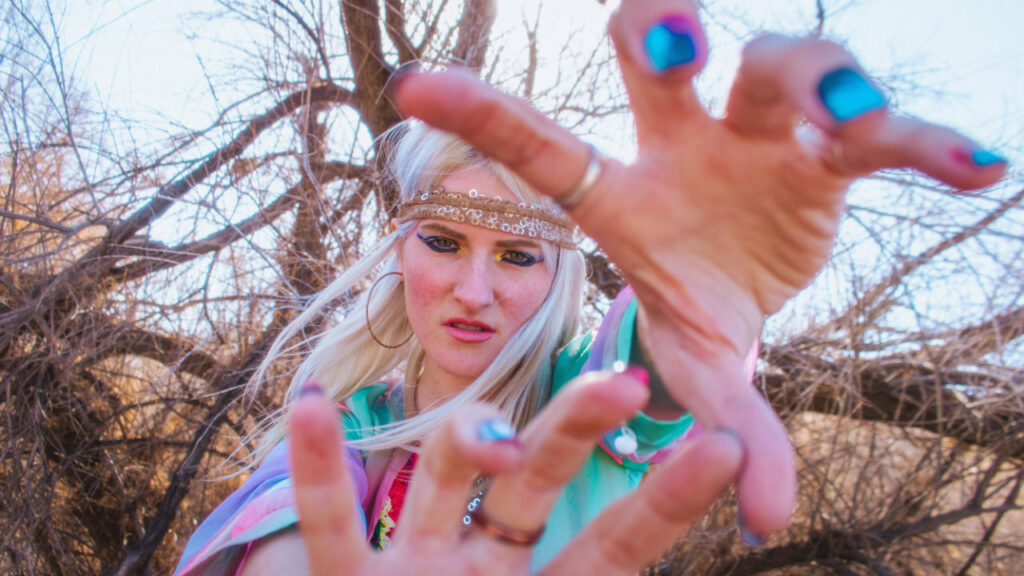 A multitude of factors can dictate which methodology is most appropriate. Often when working with enterprise-sized clients they may well insist on a PRINCE2 full-on Waterfall approach as that's how they run their digital projects internally and anything else would be too alien for the organisation to buy into.
However, it could be that the organisation is open to methodologies, but the Digital Project Manager chooses to implement a Waterfall approach because of the number of stakeholders and internal departments that will be involved i.e. it's the lowest risk approach.
Agile could be adopted where the solution being delivered is an internal application not aligned to any critical deadline enforced by the client and quick response regular feedback loops are practical, as well as tolerance in directional changes based on the feedback.
A hybrid digital project management approach can be effectively used to deliver a solution when it's critical to both agency and client that phases are signed off, but it's advantageous to both to allow scope changes all the way through the project.
The important point is that it really does depend and a good Digital Project Manager will be able to identify early on which approach will be best and have the skills to stick to it so all of the benefits of that approach for that digital project are felt.
Any Digital Project Manager who insists that one methodology is better than another is limited or naive i.e. someone who religiously advocates Waterfall may well have great corporate experience but little small to medium experience and may struggle when not protected by processes.
However, an Agile purist may be great at managing application development, but not so skilled in dealing with larger clients unfamiliar with these 'new fangled hippy' approaches.
In the past, have your digital projects come in on time and on budget?
I would prefer to hear a "not all of them no, but most" kind of answer. This is one way to see how honest they are.
When someone says all their digital projects have come in on time and on budget it makes me a little suspicious, after all, can anyone who's been in this game for a while really say that!?
To me, saying everything always goes well means they're either inexperienced or not the best at telling it how it is when the temptation is to sugar coat- a key attribute for a Digital Project Manager in my opinion.
Telling an interviewer that not all your digital projects come in on time or on budget can be turned into a positive by proceeding to give one or two examples and the reasons why things didn't go quite to plan.
This is actually a pretty decent way for a Digital Project Manager candidate to assess their potential new boss as well. I mean if the new boss grimaces at hearing this, chances are he or she is going to be a right pain to work for. In my experience a good boss expects some digital projects to go wrong, with the important thing being that it's known why and lessons are learnt so the chances of making the same mistakes again are minimised.
How do you deal with a situation where a task has gone over budget?
Here I'm firstly looking to hear how this situation may have arisen in the first place, and if they'd kept both their boss and the client informed regularly enough so that it wasn't a surprise to either.
Then I'd want to hear what they'd do next e.g. how would they explain this to the client, would they look at ways to reduce or cut tasks not yet completed in order to bring the total budget back on track – or if they had to ask for more budget, how would they approach this with the client?
Can you give me some examples of projects you've run and describe your involvement?
Here I want to see if they are a 'hands on' Digital Project Manager or not. This question is a spin-off of the classic realisation that when someone says they worked for Coca-Cola it transpires they once created a static banner for one of their microsites in 2001.
Too many will say they ran this and that big important digital project, but when you dig deeper you find out they just co-ordinated it rather than managed it – a big difference.
Some Digital Project Managers, especially in larger agencies, are actually just task delegators. This may not be their fault as that is how many organisations are structured, however, better to just say this and that you're looking to increase your skills than try to hide it.
Ideally, I'd to hear how they helped come up with creative and technical solutions with their teams, managed the client as a primary contact, scheduled the entire project, worked with their bosses throughout, briefed creative and technical teams and tracked progress etc.
What resources do you use to keep up to date with digital trends and digital project management?
All I'm looking for here is to identify if the candidate is passionate about the web or not. I prefer people that clearly really love the web and look at it outside of work hours. They don't have to be web mentalists, but I don't tend to hire people that just want a '9-5 job' who used to be an Account Manager with little or no digital knowledge.
I have more notes for this post, but I want to hear from you…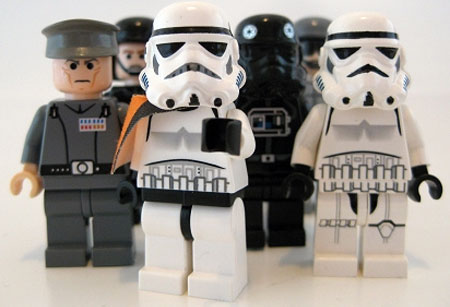 What questions have you personally been asked in interviews and what do you think are the key questions to ask a Digital Project Manager candidate?