Back in November of last year, I was contacted by Matt Thornhill of Code ComputerLove to ask if I'd like to speak at the first UK-based event aimed at the topic of digital project management, DPM:UK.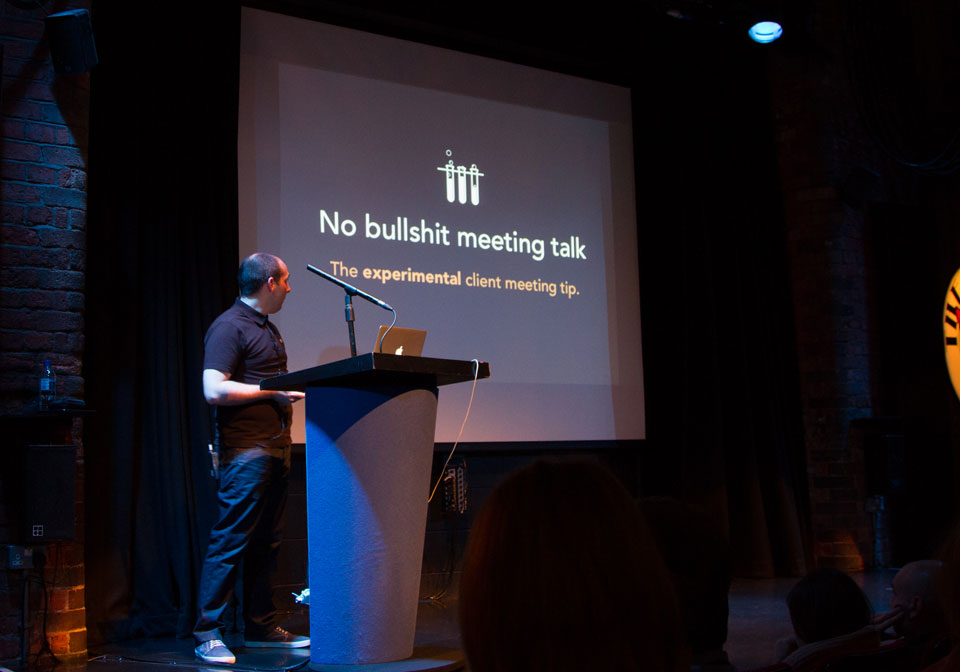 I had the same inner monologue and verbal reply as I always do when asked if I'd like to speak at an event.
Inner monologue: Oh no not again. You've only just recovered from the last one. All the nerves, all the preparation, all the practising, all the nerves again, don't do it. You coward, do it or you'll regret it. Don't do it. Do it!
Verbal reply: Sure!
It did help that I could give the same talk as I did at the Digital PM Summit in October 2013 and so I opened Keynote and began running through the talk again.
Matt also asked if I would be interested in being part of the steering committee who would be organising the event, again I said yes.
It was at this point I was introduced to the lovely folk at Manchester Digital, who were working with Matt to arrange the event. At this point I'd like to say a big hello and thank you to the militant little organiser Rachel Thompson (follow Rachel on Twitter for at least one gigglesnort a day), the lovely Teresa Paredes and the simply amazing Katie Gallagher, who I will forever remember as the person who said…
Do you want to know what the best thing that's ever happened to me hummus-wise?

Katie Gallagher
Over the next few months I watched, and helped a tiny bit, the guys organise this first UK-based digital project management event. Before we knew it, January was upon us and it was time to kick off the show.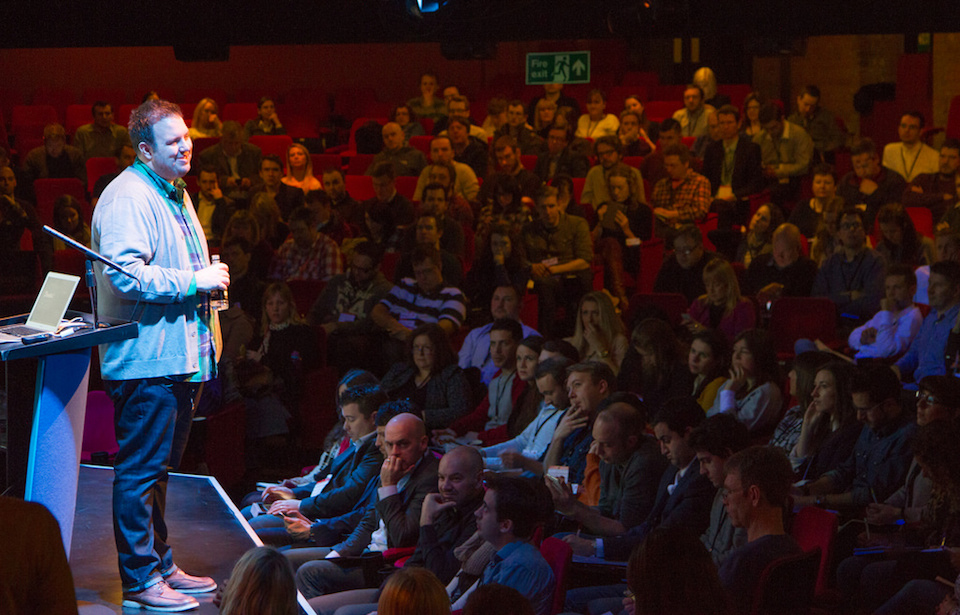 I'm not going to do a full recap of the event as there have been so many brilliant summaries written up since that I'll link to below. So I would just like to say a big thank you to all that attended, spoke or helped put this thing together and I look forward to future events.
The talk
DPM:UK 2014 General linkage
The feedback on my talk, Vice Versa Client Management.
DPM:UK 2014 Summaries
The organisers recap.
Rebecca Troth's summary and why she took no notes on one of the talks.
@globaldev's talk-by-talk summary.
Simon R Jones' summary.
Clock Creative on better digital project management.
Diana Tolockaite's digital project management conference recap.
MadeByPi's write up "DPM:UK Conference"
PM with a side of pizza by Curve.
Lessons learnt from DPM:UK by Cube3.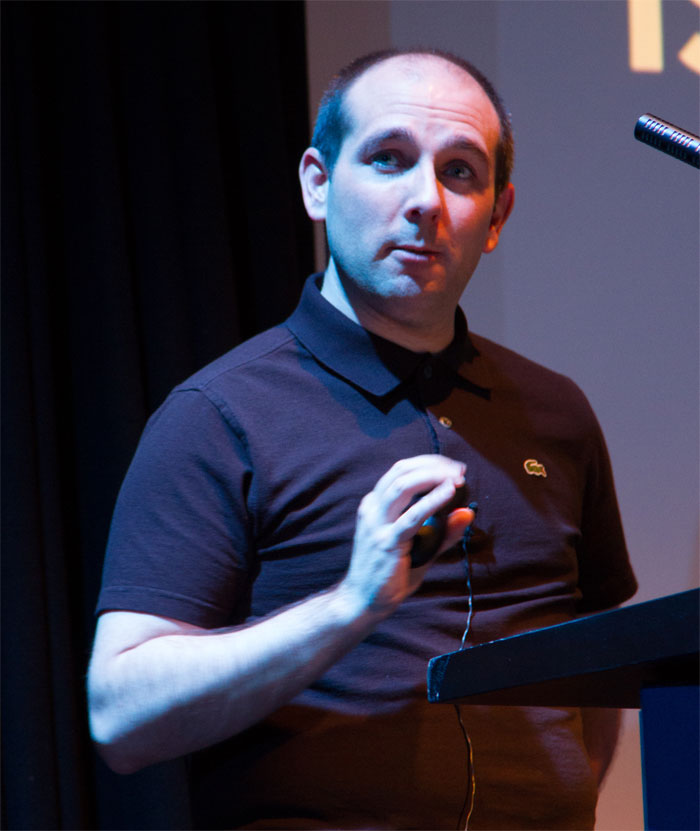 End of round-up.