On Monday 29th July 2013, over 100 Digital Project Managers met at Microsoft's office in London, UK for the very first Digital Project Management Workshop, sponsored by GatherContent and hosted by Brett Harned and myself.
In summary, it was great and I want to say a huge thank you to everyone that came along and made the night a real success. Also a a big 'bromance hug' to Brett for letting me be a part of this.
Write-ups and tweets
I'm not going to write a long post about the event simply because people have already written about it and there's a shed load of Tweets, check them out at:
Thank you London, Brett Harned.
Project Management Workshop, Rob Mills.
Digital Project Management Workshop, Douglas Maitland.
My Project Management Toolkit, Dan Tarrant.
#LondonDPM Tweets, All the PMs.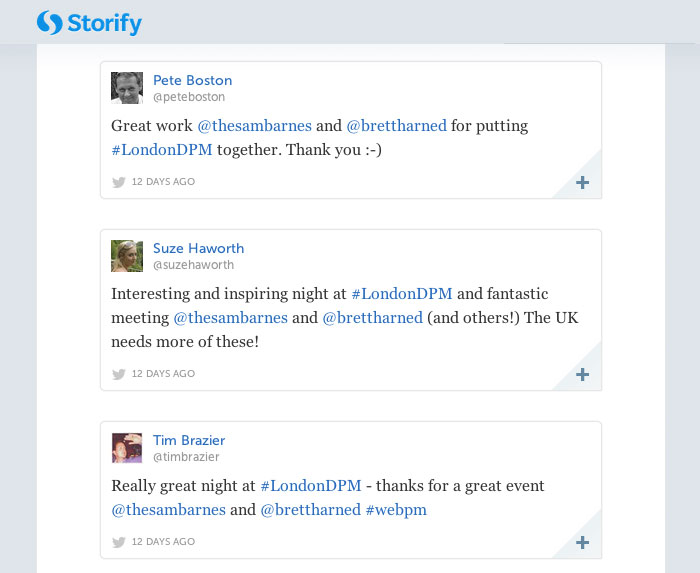 Presentation slides
If you're interested, the slides are also now available on Speaker Deck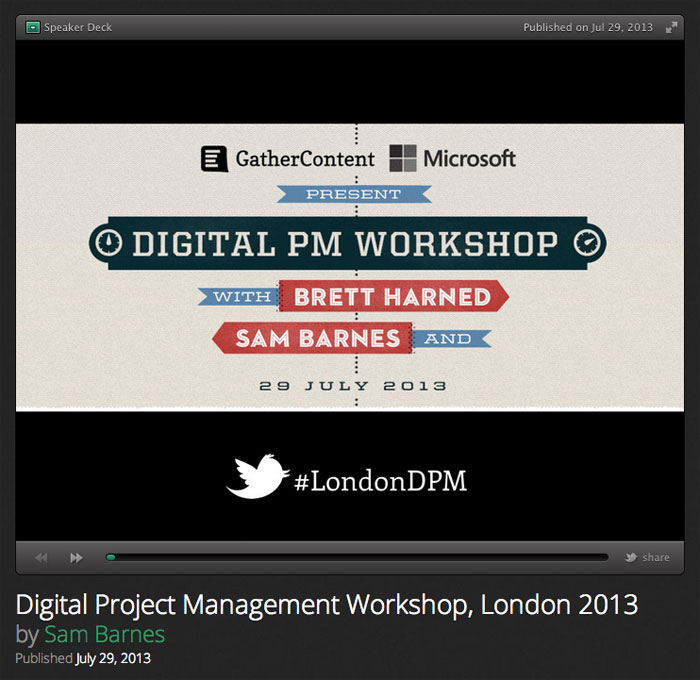 Photos of the evening
I've uploaded all of the photos from the night to a London DPM Workshop, July 2013 Flickr set, including everyone's exercise submissions.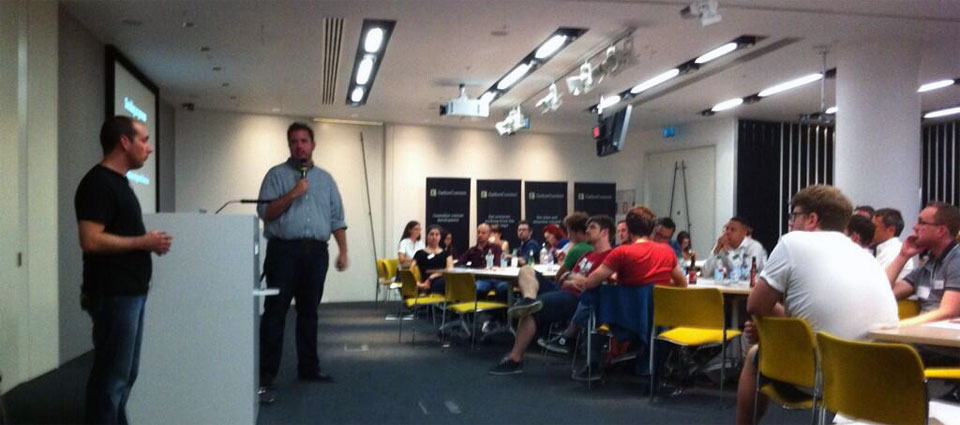 Noisy Digital Project Managers!
The highlight of the night for me, aside from the obvious awesomeness of the discussions that took place, was the way everyone really threw themselves into the exercises, to the point where Brett and I had real difficulty getting everyone's attention!
And to think I was a little concerned about the famous British reserved reputation, ha!
Check out these noisy buggers :)
Thank you!
The overriding feedback that came from the attendees was "OMG it was so comforting and reassuring to speak to others doing the same job and have the same challenges!"
We are very much not alone guys.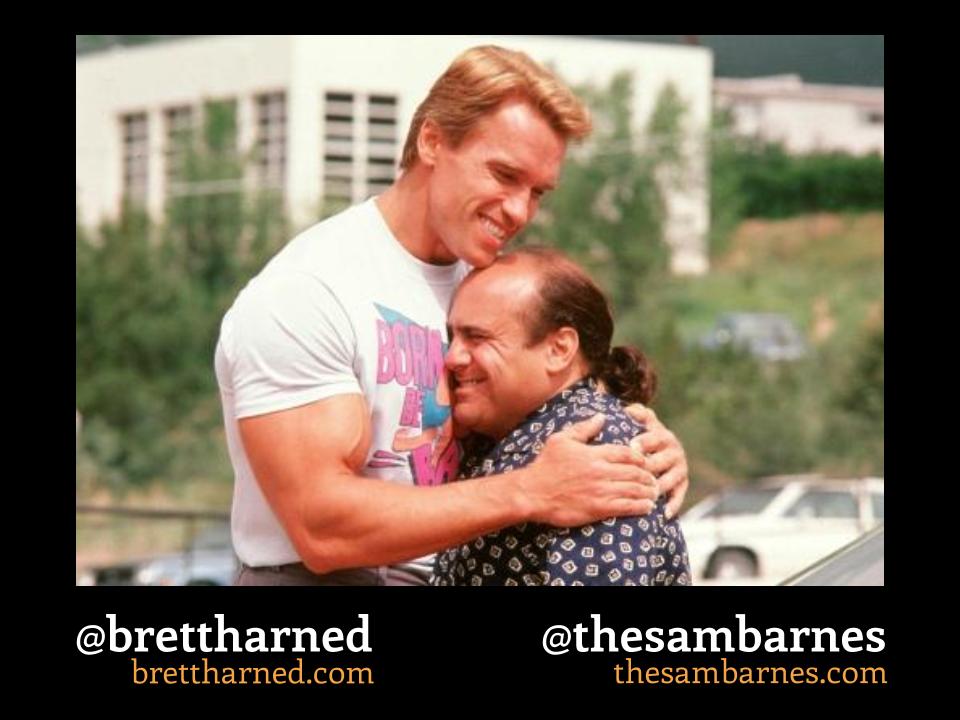 Thank you everyone, until next time…