Speaking to a Web Designer friend recently, the conversation naturally turned to work and I heard something for what must be the gazillionth time from so many web designers and developers…
The Digital Project Managers and Digital Account Managers at my place are so shit!

A Web Designer friend of mine
Of course I enquire why and invariably end up hearing the same reason – that they seem to just say yes to all client requests and push them downhill to the teams doing the work, by which point it's usually too late to say no.
As much as I want to defend all Digital Project Managers out there and the tough job you do, the truth is I've seen this myself and it seriously pissed me off too.
Stop saying yes to everything douche
Newsflash – you're allowed to say no to clients. Maybe you can't say it as directly as that, but you don't have to do everything they ask, even when they ask hard.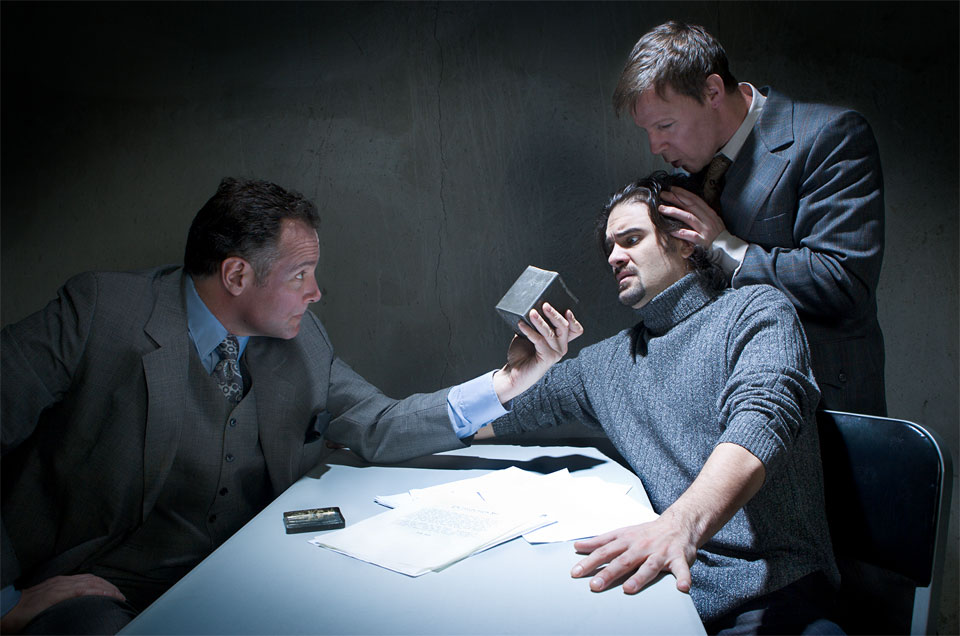 If you know what a client is asking you to do is silly, in my opinion, they're paying you to tell them that, even when they don't want to be told and even if after you tell them they get a little annoyed. It's your job to protect the client from being silly and sometimes that means saying no when it's going to mean pain for you.
I'm not so naive that I don't fully appreciate the times when you have to give in, I'll come onto that later, but there are so many instances where I've seen a Digital Project Manager or Account Manager agree to a silly client request when I'm sure it's only because of one of the following reasons:
They don't have enough knowledge to have enough confidence to challenge the request and suggest an alternative.
They don't have the courage to challenge the client.
They're selfish, don't care about the project or team and just want an easy life.
Just no.
Please, if this is you, I know it's unlikely you'll ever admit it to anyone, but that's ok. All I ask is that you do something about it because chances are you're providing a shoddy service to your client and causing your own colleagues a lot of pain and stress.
If you don't have enough digital knowledge to recognise a silly request and thus the confidence to challenge it and provide an alternative, start admitting this to your team. It's absolutely fine to 'not know' as long as you're willing to learn. I've seen rookie Junior Digital Project Managers transform into kick-ass fully-fledged PMs simply by asking questions and having the hunger to learn. If you don't want to or can't be bothered to learn, please leave our profession.
If you're able to recognise a silly request but are just flat out scared to challenge the client, fear not, this is normal. However you have to overcome that fear, remember that your job is to provide expert consultation to the client and loyalty and dedication to your agency and team. It's ok to be scared, but push through it for the client, your team and yourself.
If you're that kind of selfish Digital Project Manager or Account Manager that just doesn't care about anything but your pay check and home time while ensuring you appear brilliant to your boss, just piss off, I can't help you, but be aware that 90% of the people around you see through you completely and think you're shit.
Empathise with your team
As a non-shit Digital Project Manager, you'll know that sometimes, no matter how hard you try, the client wins and you have to swallow your pride and say yes to a silly request, and boy is that a long depressing walk to your team's desk to give them the news.
One of the most valuable skills in a Digital Project Manager's set is empathy. Without it you can't understand clients, what they want, why they want it, your boss, your colleagues – nothing – and when you have to tell your team to execute a silly request – empathy is vital.
Thus, when you have to give that awful news to your team, first understand that it's a horrid request that's likely to piss them off. Then appreciate that being pissed off is actually a pretty strong emotional reaction that means they actually care about what they do, a lot.
Think about it, on the surface, it sounds like every Digital Project Manager's dream that a team would just accept all of their decisions without fuss and do the work requested, but that would actually be horrible.
That would mean you have soulless robots working for you and who on earth wants that? Not me. What innovation are robots like that going to produce? None. Will these robots ever do work that blows yours and your client's socks off? I very much doubt it.
Recognise your team's frustration as passion, embrace it and use it.
(Unless they're being a bit of a dick of course. This happens sometimes too.)
Respect your team
An attitude I often see in shit Digital Project Managers and Account Managers is potentially the most damaging one and that is when they don't respect their teams.
It sounds bizarre, but if you've been around long enough I'm sure you will have encountered this awful attitude. In the context of this article, this disrespectful attitude manifests itself as giving teams silly requests to do with next to no explanation whatsoever in the belief that 'they wouldn't care' or much worse 'wouldn't understand' ARRRRRRRGH!!!! I hate this so much I want to kill!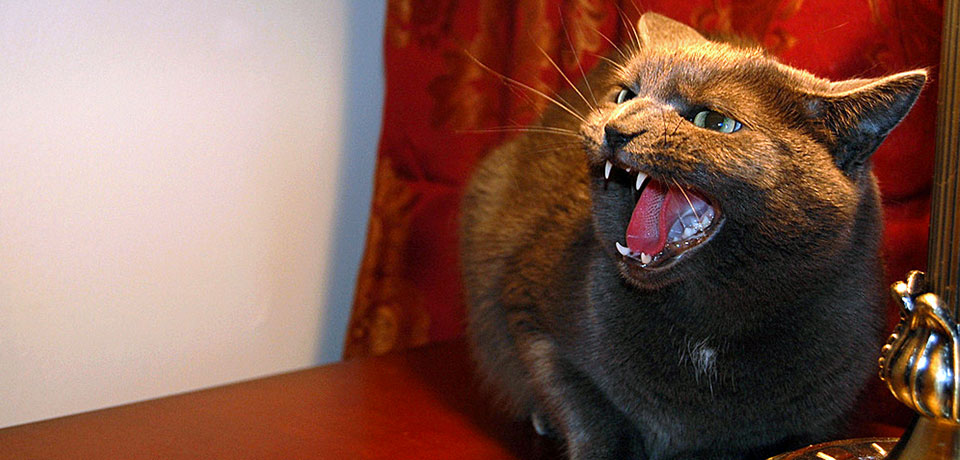 Guess what shitty Digital PMs and AMs, web designers and developers are very smart people and will definitely understand IF you bother to respect them enough to take the time and explain it.
Seriously, I've lost count of the amount of times I've had to give what appears to be a silly request to a team and been met with resistance and frustration, but each time I'm fully aware that it appears shit, but also take the time to explain why I've accepted the decision and am thus passing the request on – this always seems appreciated by the team and leaves things with a nice vibe rather than a crappy one.
The fact of the matter is, if I'm passing on a silly request then there is probably some very good underlying commercial reason behind it that I believe makes it the right decision. If I explain the the history of that decision along with that commercial rationale, then the same smart people I'm asking to execute the request will hopefully realise that they too would make the same decision in my shoes – job done.
Shit Digital Project Managers, please stop being so shit. Cheers.
A question for you…
I want to know from you what are the things shit Digital Project Managers and Account Managers do that drive you and your team insane?